Returning Client
Early Bird Special
At TFX, we believe in several core principles: quality service, simple fees and appreciating our customers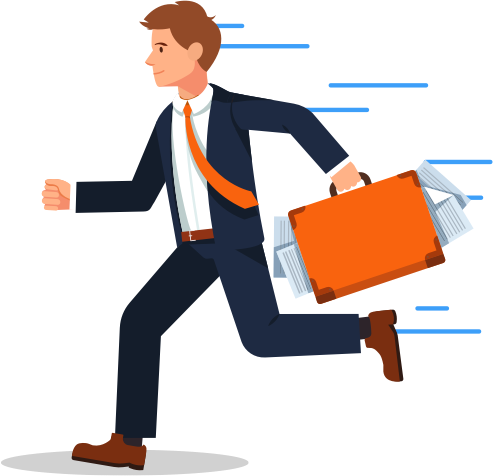 QUALITY SERVICE
Every tax document that we produce must meet our high bar for both quality and tax optimization.
SIMPLE FEES
Our prices are transparent — we even include a giant list of forms that we include in our flat fee.
RETENTION
We are interested in building long term relationships
Your bonus
Make $300 Prepayment By March 1st to get $50 bonus
We prepared your return in the prior year.
While the credit + bonus do not expire, the bonus part is not eligible for spending during our busiest ten days of the year: Oct 5-15. But you can certainly use it during the other 355 days.
This special runs from Jan 1 - March 1. Like all good things in life, it comes to an end. Please act on it by March 1 to take advantage of the special.