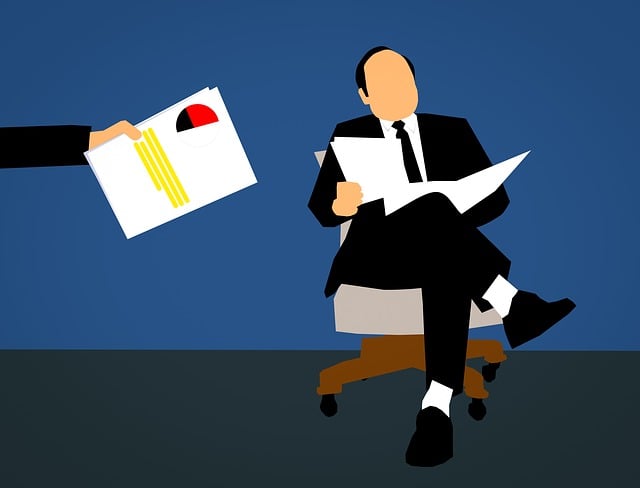 If you are a foreign citizen with US-sourced income (for example if you own a rental property in the US), you are required to file an annual Federal (and possibly State) tax return.
If you performed work for a U.S. employer who issued a W-2 in your name, you are also required to file U.S. federal and state returns - even if you had tax withholding throughout the year.
If you receive retirement distributions from a U.S. pension plan - you have to file a U.S. tax return to reconcile the amount of tax withheld with the amount that you owe and receive a refund.
If you have non-real estate investments in the U.S., such as an income-producing savings account, stocks, or bonds then in many occasions you can claim a refund for tax withheld by the withholding agent (bank or broker). You may be not required to file, but it is in your best interest to file it, otherwise you will not get back the excessive tax withheld. You may be able to recover the full amount of tax withheld if you live in a country that has a Tax Treaty with the U.S.
We will advise you on how to stop tax withholding in the future and avoid the need of recurring filing.
We help many foreign citizens handle their affairs with the IRS and are familiar with the issues you face.
Frequently Asked Questions